NJ takes over Paterson police after crisis worker's shooting
AP News – Mike Catalini
March 27, 2023
New Jersey's attorney general Matt Platkin said Monday that his office has taken control of the police department in the state's third-largest city, Paterson, less than a month after officers there fatally shot a well-known crisis intervention worker during a tense standoff.
His announcement didn't mention the shooting of 31-year-old Najee Seabrooks directly, but it reflected activists' concerns about how the department was being run.
"There is a crisis of confidence in law enforcement in this city," he said to brief cheers and calls of "Thank you" from the audience. "Something has to change, and it will change starting now. Earlier this morning, I exercised my authority as attorney general and superseded the Paterson Police Department."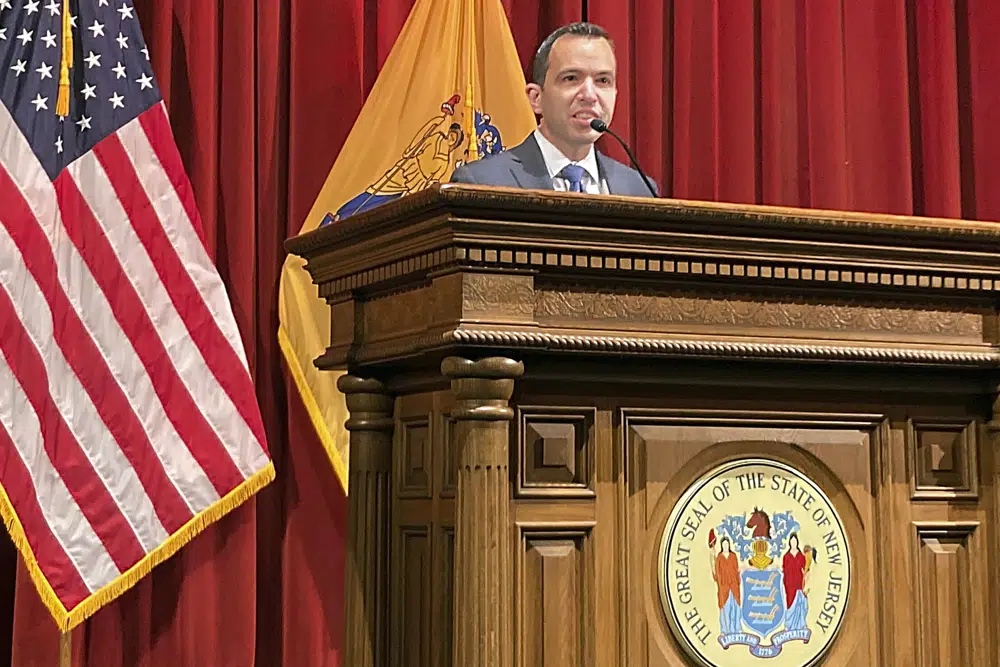 "This is not a step I take lightly. It's something I've been considering for a while. It's been a series of misconduct … a complete breakdown of trust," he said.
Pat Colligan, president of the New Jersey State Policemen's Benevolent Association, which is the union that represents Paterson's police officers, said in a statement that the "vast majority of those officers are doing an extraordinary job under very difficult, trying circumstances."
Platkin said he's implementing some other changes; a program that pairs a police officer with a mental health screener in an unmarked vehicle to respond to 911 calls about mental or behavioral health issues.
Platkin didn't specify what behavior led to the takeover, but his office has been involved in a handful of investigations in the city of more than 150,000 that's roughly 20 miles (32 kilometers) northwest of New York.
State actions against local departments are less common because of local control is often stipulated in state constitutions.
Paterson's police department is the largest to be taken over by the state in recent years, but it isn't the only one. Among the others are the 11-officer department in Lavallette, as well as three others in Union County.
BE

NOTIFIED ABOUT OUR WORK